Archives
Stay up-to-date and on top of your health with our e-Newsletter and receive updates on current treatments and vital health issues.
12 March, 2018
---
Tips to Get the Most out of your Next Appointment
---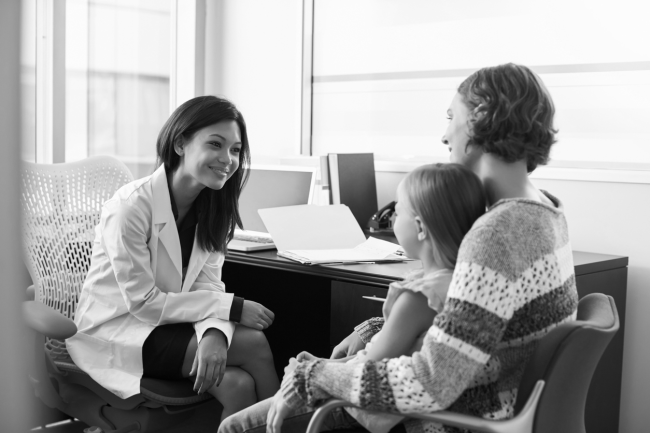 We acknowledge that by investing in your health, every appointment you make with your doctor at Airlie involves precious time, cost and effort. Therefore, we want you to leave your consultation feeling empowered and satisfied with what you have accomplished in each visit.
BEFORE THE APPOINTMENT
Prepare your list of queries and needs. – It's easy to get caught up with one issue, only to realise as soon as you walk out of the clinic, that you forgot to ask your other questions or requests that are particularly important to you.
If presenting with a complaint, keep a brief diary of your symptoms – when do symptoms occur? Are there any associations at the time that they occur?
Book a longer appointment – If you have multiple items on your list, be realistic about time, and book a longer appointment, so as to avoid disappointment and the need to return to address items not dealt with due to time constraints.
Bring a trusted support person along – If you are particularly worried about your issue, and may not take in all the information from the appointment, bring an extra pair of ears with you.
DURING THE APPOINTMENT
Be direct– If you've prepared a list, present it early, and if you haven't, don't be shy to be forthright about what you hope to cover in your appointment. You and your doctor can then work together to try to address your agenda and meet your expectations.
State your fears – unfortunately none of us are mind-readers. Assist your doctor to prioritise the issue that is worrying you most.
Shared decision making – be assertive when you and your doctor are making decisions about your health that align with your goals values and lifestyle.
Ask for clarification – If you don't understand what's being said, never be afraid to ask. It's easy for medical jargon to slip into conversation, but ultimately you need to understand and be clear about what you are being told.
Where to next? –  Be clear and satisfied with the plan going forward that may encompass tests, referrals and follow up arrangements to see your GP again for review.