Archives
Stay up-to-date and on top of your health with our e-Newsletter and receive updates on current treatments and vital health issues.
24 July, 2020
---
Breastfeeding
---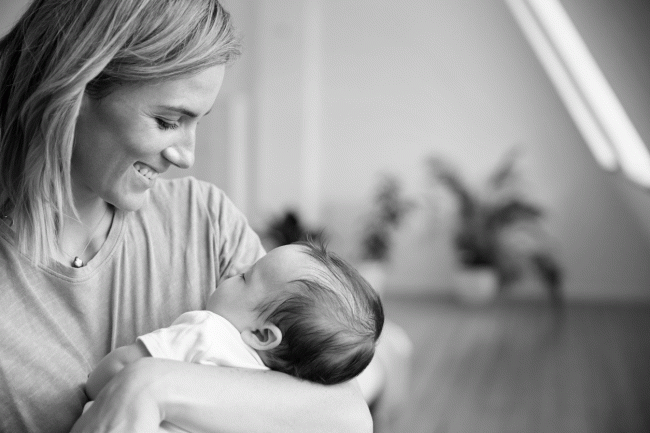 The early weeks and months after bringing home a new baby are some of the most special and yet challenging of new parents' lives. It is a huge learning curve – learning to feed your baby, assisting your baby to be settled, getting enough rest yourself, and possibly managing the needs of older siblings.
Feeding your baby in itself often brings many challenges. For some women, breastfeeding is relatively straightforward, but many women struggle with sore breasts and nipples, difficulties in getting the baby to attach appropriately, infections like mastitis, low milk supply, engorgement, oversupply, poor weight gain in baby, among other challenges. Some women are unable to fully breastfeed their baby or may choose not to, but still need to learn about using a bottle and giving expressed breastmilk or formula.
Early assistance with these challenges can often make all the difference in success with breastfeeding, particularly working to improve fit and hold at the breast before nipple damage occurs. The early weeks of breastfeeding are also critical in developing and maintaining breastmilk supply. Airlie Women's Clinic has GPs who specialise in breastfeeding medicine. If you are experiencing any of these difficulties, we would encourage you to come in for review in the early days and weeks after bringing home your baby.
If you are pregnant and planning to breastfeed, we encourage you to book an appointment with one of our Breastfeeding Medicine GPs for education around breastfeeding. There is so much to prepare for when you are having a baby, and making a plan and learning about feeding your baby can make the early days and weeks much more manageable.
Other common challenges families face in the first year of their baby's life are sleep difficulties and unsettled behaviour. It is well known that disturbed sleep can strongly influence parents' mental health, so early intervention with these issues is important. There can be many different causes for these problems. If you are concerned your baby is unsettled or worried about your baby's sleep, or feel like your own mental health is declining, it is important to be reviewed by your GP. Airlie Women's Clinic has GPs who specialise in unsettled babies and infant sleep difficulties, including a GP accredited in Neuroprotective Developmental Care of babies (otherwise known as "The Possums programs") and have many resources to assist families through these challenges.